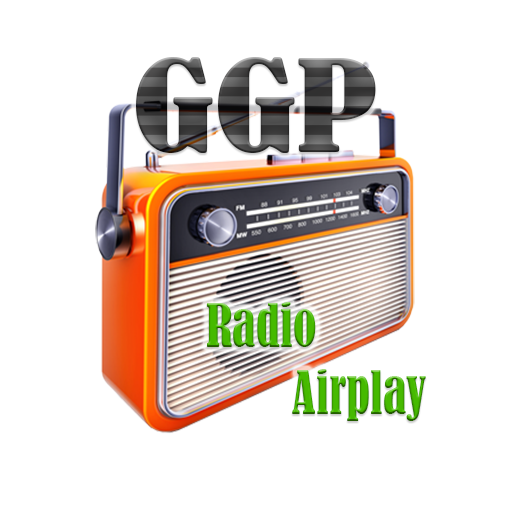 Global & Local Radio Submission
All you need is R1000/$55 per song to get your music to 1000 Radio Stations World wide. In order to get it distributed to South african Commercial and community Radio Stations you need R500 to cover 500 Radio stations.
For More Information Please contact us at music@ggpproductions.com
or contact us at 076 041 3502.
What is needed Before submitting my music to radio?.
Please Make sure that your music is registered with Samro, Sampro, Cappaso and Risa. 1st Title of the song
2nd Artist Stage name
3rd Composer and Author
4th Publisher
5th Irsc Code ans Samro Relation Number
6th Duration of the Song (not longer than 4 minutes)
7th your contact details (Email, Cell number)
8th Short Biography 
Distribute Your music.
Upload your mp3 audio and fill in the form and submit to all Community and Commercial Radio Stations in Few Seconds.